Join The Kidz Zone Summer Trivia Contest!
All summer long, Triangle Family Dentistry will be holding a special trivia contest for our Kidz Zone guests and we want you to join in the fun!
From June 20th until August 1st we'll be featuring our great state of North Carolina each week with a different trivia question and we'll be giving away TONS of great prizes to the winners.  You can also get a pair of sporty TFD sunglasses when you come by the office and if you bring your report card, you'll even get a prize for that!
Each Tuesday, we'll post a new trivia question for you to answer. Simply turn over the Kidz Zone letter you received and write the answer on the back. On Fridays, we'll also post a hint AND a bonus question that will give you extra points, helping to improve your chances of winning!
If you don't already have a letter, you can download it RIGHT HERE.
Each week, the previous week's question will DISAPPEAR so make sure you check it out here on our website OR on our Instagram because once it's gone, it's gone forever!
At the end of the contest, simply put your answer sheet into an envelope and mail it to our office (find the addresses at the bottom of any page on this site).
Entries must be received by August 15th to be included in the contest!
We have the bikes here in our office so feel free to stop by at anytime to check them out!  When you do come by you'll receive a pair of super-cool TFD sunglasses.
Plus, bring your latest report card by to receive another special prize as well!
Here's This Week's Trivia Question:
instagram ID will be here
Be sure to follow us on Instagram to get the latest trivia question, hints and other updates from the Kidz Zone!
Check Out Photos From All The Fun We're Having With This Contest: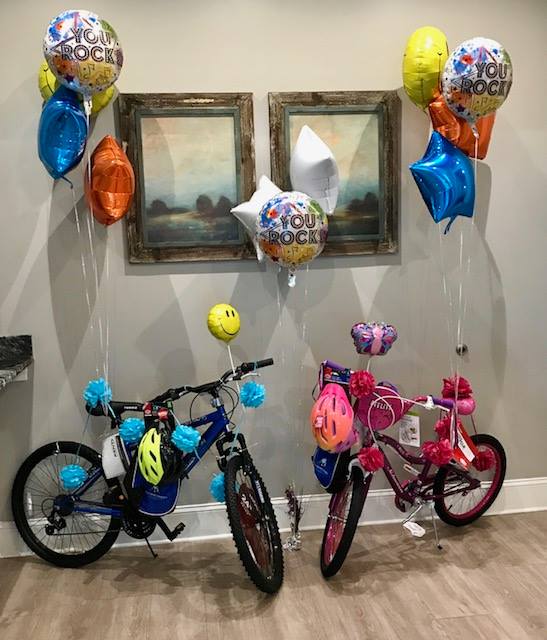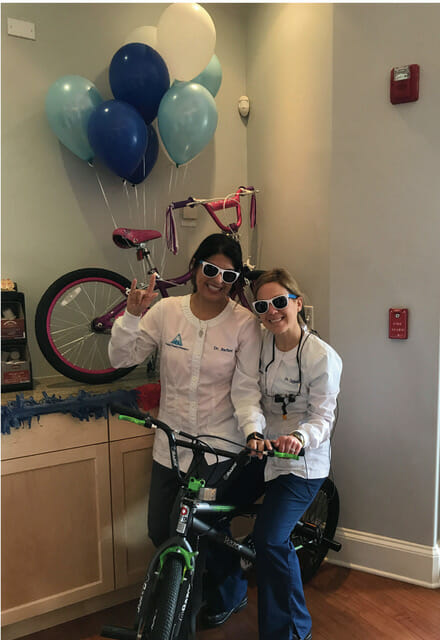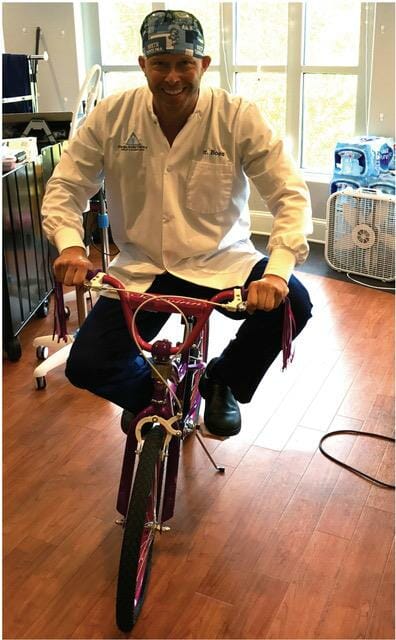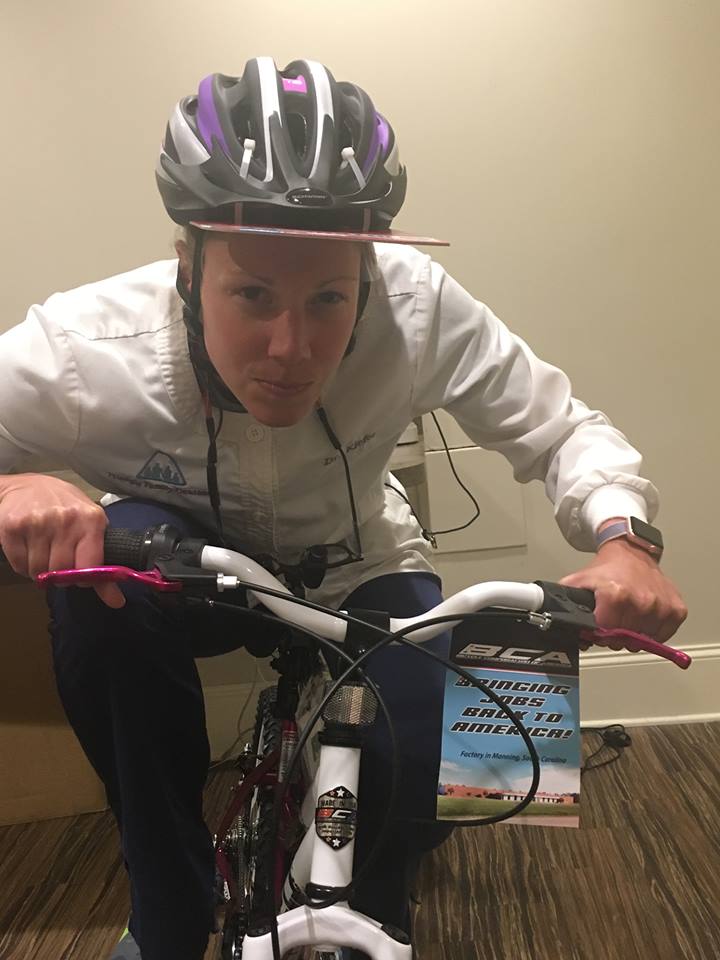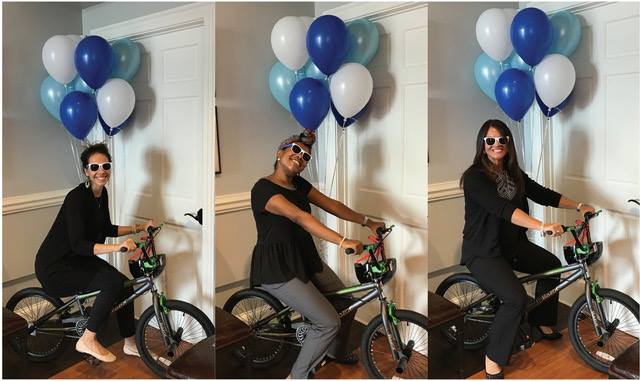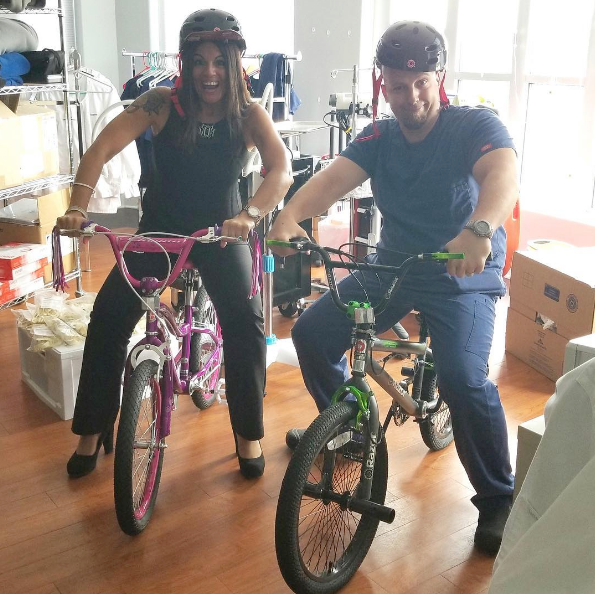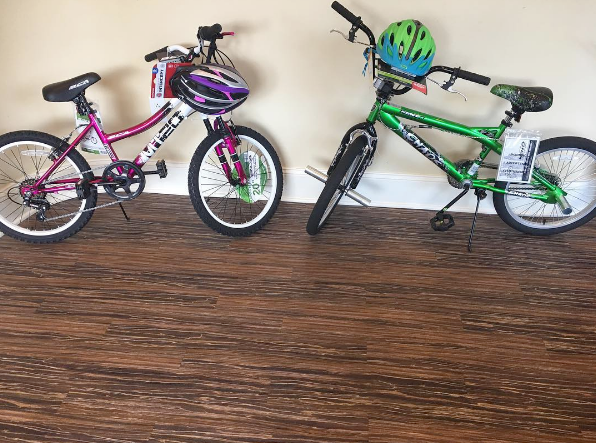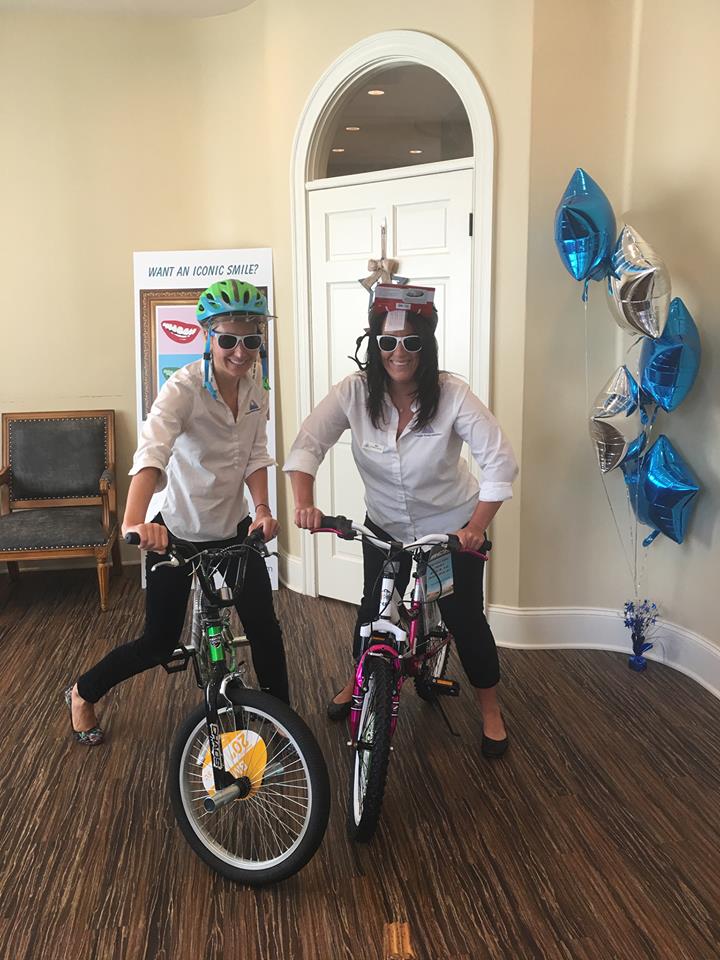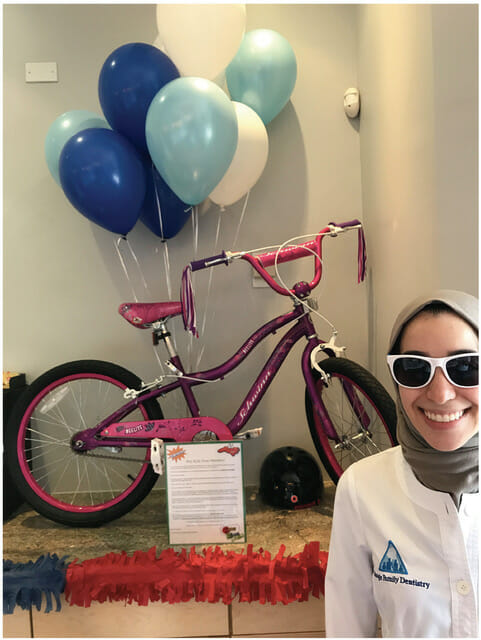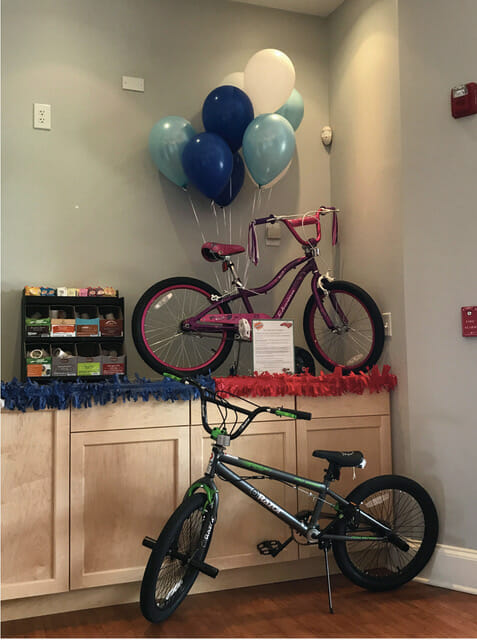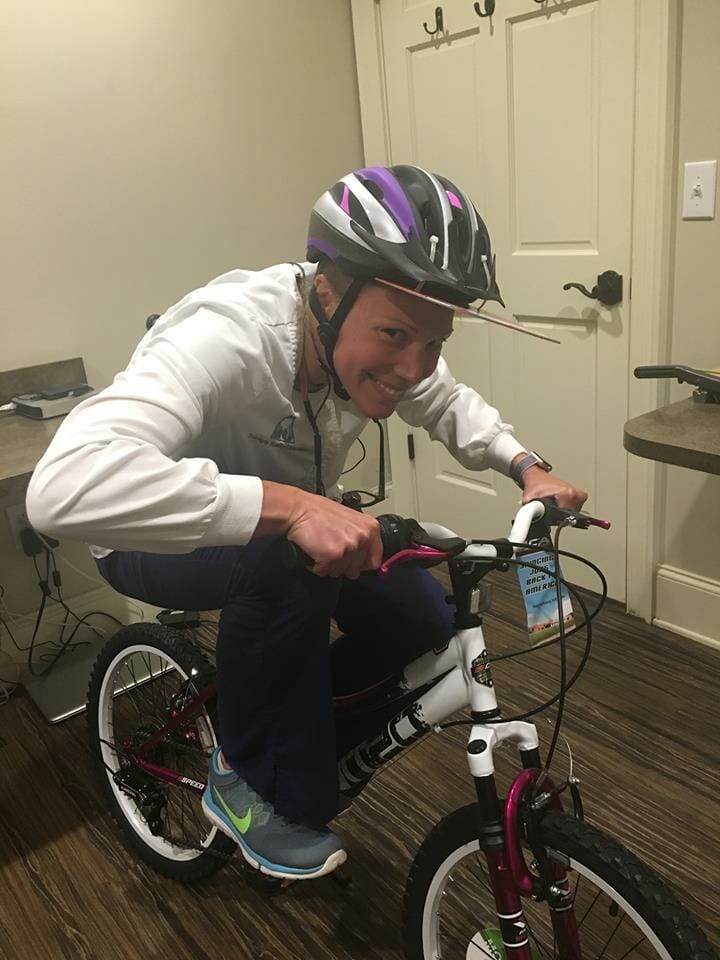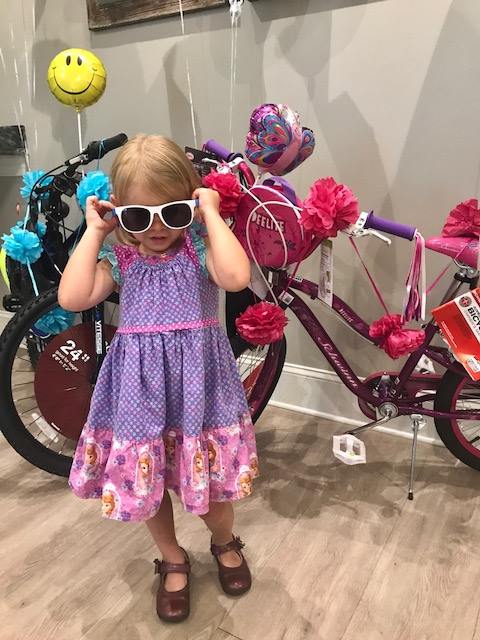 Welcome To the Triangle Family Dentistry Kidz Zone!
The Triangle Family Dentistry Kidz Club is a special place just for…yep, all the kids! Just because your parents like to make you think going to the dentists is 'serious business' and that you have to act like an adult, doesn't mean we agree with them!
We believe going to the dentist can be fun!  To help make sure it stays like that for even our smallest guests, we've created the TFD Kidz Club.
Membership in the Triangle Family Dentistry Kids Club entitles you to the following:
Membership packet
Club password
Parties!
Games/Prizes
You Must Be 10 Years & Younger To Participate Which Means NO ADULTS PLEASE! Proof Of Age Required!
These Are The Kidz Zone Rules:
Brush all of your teeth twice every day
Floss once a day to clean between your teeth
Eat lots of fruits and vegetables
Stay away from too many sweets
Visit us regularly to have your teeth
instagram ID will be here